Trustees and Fiscal Officer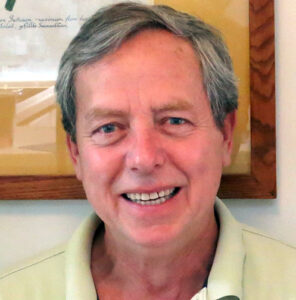 Chris Mucher
Appointed Board of Trustees November 1996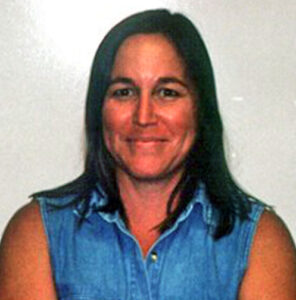 Margaret Silliman
Elected to a four-year term in 2021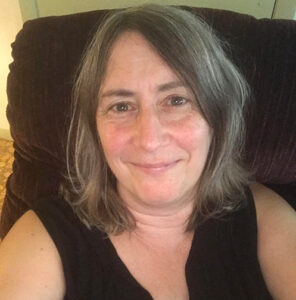 Marilan Moir
Elected to a four-year term in 2021
Don Hollister
Elected to a four year term in 2017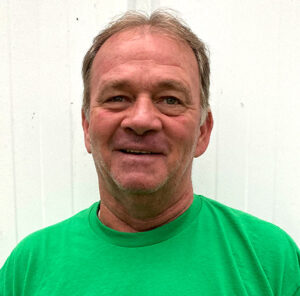 Dan Gochenhouer, Cemetery Sexton
26-year employee of Miami Township. Currently serves as Cemetery Sexton and Road Administrator. Dan says he very much enjoys all the tasks involved with his job and believes with his experience and skill will be able to answer any questions or work through any issue that someone may have.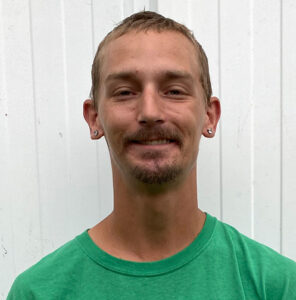 Brandon Morris, Cemetery Employee
3-year employee of Miami Township. Brandon's principal job requirement is for cemetery maintenance and landscaping. He says he enjoys his job very much and particularly being able to work with the people of Miami Township and Yellow Springs.